Insights
AI in Equipment and Auto Finance Series
Ahead of the formation of Alfa iQ, Alfa shared its research and opinion on AI and machine learning in the industry.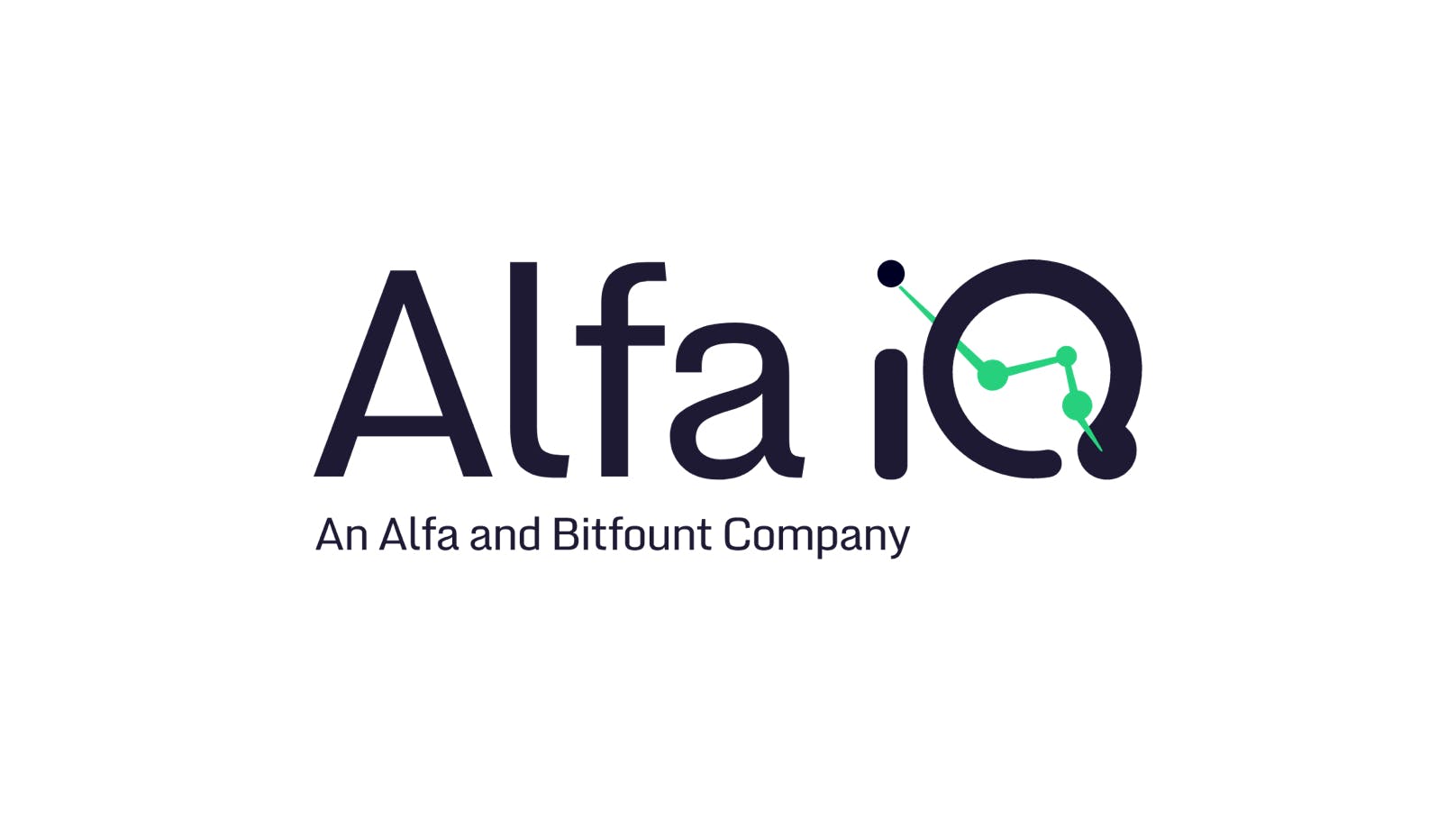 A partnership between Alfa and Bitfount, Alfa iQ was established to deliver intelligence to the world's auto and equipment finance providers, with a mission to make access to assets efficient, intelligent, and fair.
Alfa iQ provides industry-leading direction in the use of machine learning. The partnership brings together Alfa's industry experience and asset finance data models, with Bitfount's expert AI data scientists and federated learning platform. Its ambition is to provide the best machine learning models and advanced decisioning scorecards for the asset finance industry.
Alfa iQ: The intelligence platform for asset finance. Learn more and stay updated at alfaiq.com.
As AI becomes more widespread in equipment and auto finance, many providers are making sure they won't be left behind.
Part 1 of our series on AI in equipment and auto finance, Balancing Risk and Reward, explores the reasons why AI can provide solutions that are superior to those which use conventional methods.
We discuss various industry-specific use cases, and how AI solutions can offer not just great reward, but also great risk. Finally, we share the ways we innovate using AI here at Alfa.
Using Machine Learning in the Wild is a more technical follow-up, exploring in detail two specific use cases which take very different approaches to machine learning implementation.

In this paper, we show how auto and equipment finance providers can leverage machine learning and artificial intelligence techniques to enhance efficiency and improve customer service. With worked-through examples, Using Machine Learning in the Wild will help finance providers decide which approach would be best for their business and how others in the industry are currently engaging with this new field of technology.
The two use cases outlined in this paper demonstrate two very different approaches to using ML to solve a problem: one that relies on AI-as-a-Service, and one that creates an in-house framework for developing ML models.
This paper features a foreword from Blaise Thomson, whose speech technology start-up VocalIQ was acquired by Apple and formed an important part of the Siri development team.
Produced in association with Alfa iQ, Moving Forward with Machine Learning is Alfa's third and final paper on artificial intelligence in the asset finance industry.
Moving Forward explores the trajectory of machine learning, its uses in auto and equipment finance, and how ML will continue to advance in the near future.
There follows an in-depth exploration of federated learning, and how organizations can use private data to train ML models without ever compromising the privacy of that data.