Blog
International Women's Day: The women who inspire us
Today is International Women's Day (IWD), and across the world, people are coming together to celebrate social, economic, political, and technological achievements of women everywhere. 
Over the last two weeks, people have sent in women whose actions and achievements have inspired us or deserve celebration. This day also serves as a call to action. While we have made huge strides in the pursuit of equality, there is a much still left to do. 
Let's join together to appreciate this movement and the amazing impact these women have made!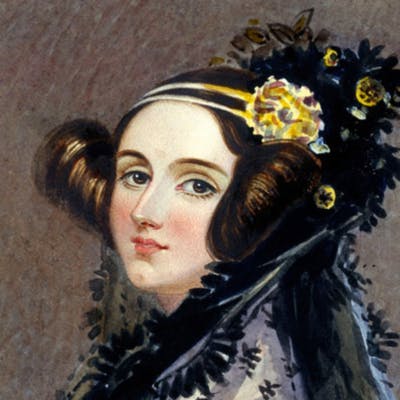 Ada Lovelace
Showing a gift for mathematics at an early age, Augusta Ada Byron, Countess of Lovelace,  is considered the first computer programmer. She recognized that the conceptual Analytical Engine could have applications beyond calculations and was the first to recognize the potential of a "computing machine". During her translation of Charles Babbage's article, she introduced her own ideas, which described how codes could be created for the device to handle letters and symbols as well as numbers.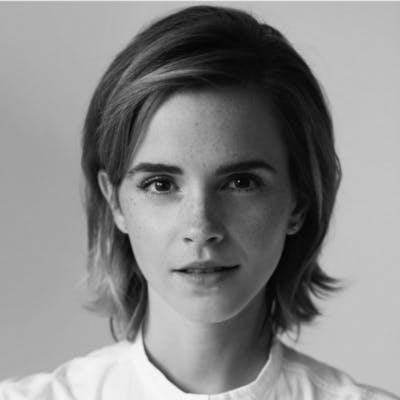 Emma Watson
Emma Watson was appointed UN Women Goodwill Ambassador in July 2014. She focused her efforts on serving as an advocate for HeForShe, a campaign in promoting gender equality. She has traveled around the world for several years as part of her humanitarian effort. Her address at the HeForShe campaign in 2014 is a call to action for everyone to take part in the push for equality.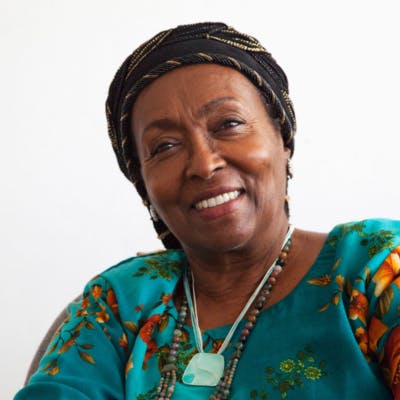 Edna Adan Ismail
Serving as the Minister of Family Welfare and Social Development and then the Foreign Minister of Somaliland, Edna was the only woman in the Somaliland government until July 2006. She is an activist and pioneer in the fight against female genital mutilation. Listen to her segment on BBC Radio - Desert Island Discs.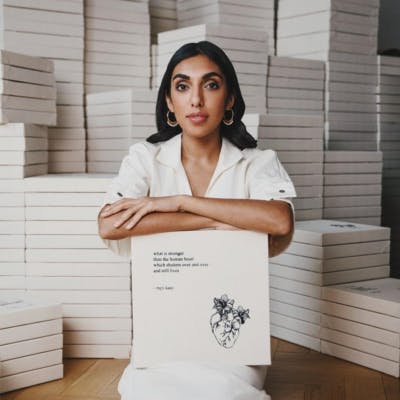 Rupi Kaur
Rupi Kaur is a poet and artist who also promotes equality through her art, and talks about sensitive subjects which she has experience with like depression and how the female body is viewed in her art, which helps raise awareness and also helps individuals facing similar issues.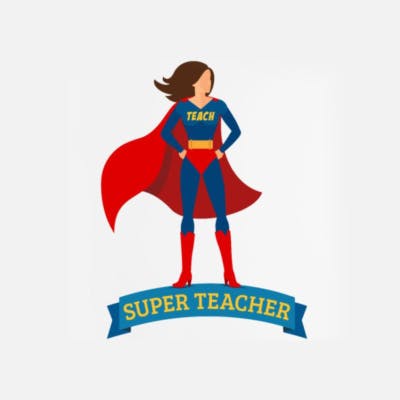 Cathy Tooze
Headteacher at Herts and Essex High School. She is a "super headteacher" which means she also takes on failing schools and turns them around by helping the management of that school. She inspires me because she rose up to be a headteacher very quickly because she is exceedingly capable, she left corporate business in her early 20s to go and do something more worthwhile... she instills this unwavering belief in you that you are good enough to sit that the boardroom table in any business/government/organisation.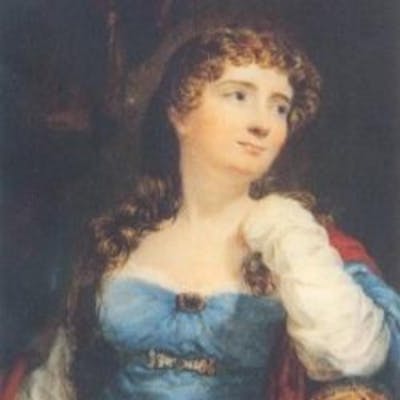 Lady Byron
Anne Isabella Milbanke, a highly educated woman and the wife of Lord Byron, worked to raise her daughter, Ada Lovelace, in a life of mathematics and logic.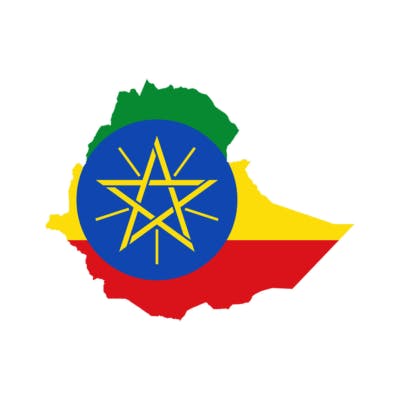 Anisha Suri
After graduating from The University of Austin, Anisha joined the Peace Corps., volunteering to teach English in a village in Ethiopia for two years. During her time there, she has worked to show all the children, but especially the girls, in her village that there is a much bigger life beyond the mountain. She lead a camp GLOW (Girls Leading Our World), which empowers young girls to recognize their strength and overcome challenges.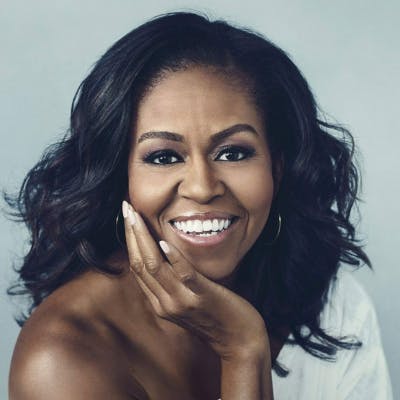 Michelle Obama
Former First Lady of the United Stated, lawyer, and writer, Michelle serves as a role model for women and as an advocate for poverty and education. She left corporate law to pursue a career in public service and, in 1993, became the executive director for the Chicago office of Public Allies, a non-profit which helped empower young adults.
As the First Lady, she focused on military families and supporting working women in their struggle to balance career and family. Even after she left the White House, Michelle continues to work for the equality of women and to inspire young girls to aspire for greatness.
Sara Eklund
Founder of Noble Cup, a menstruation cup company focused on Ethiopian women and girls, Sara works to empower the women of Ethiopia and provide sanitary menstrual management options. In a country where periods are even more taboo than they are in Western countries, Sara is an advocate for women's rights and the fight against female genital mutilation.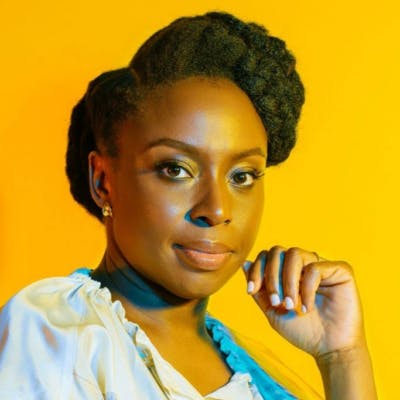 Chimamanda Ngozi Adichie
Adichie is an award winning writer and feminist. Her TEDxEuston in December 2012 called "We should all be feminists" was sampled in Beyoncé's song "***Flawless". Her booked Dear ijeawele, or a Feminist Manifestor in Fifteen Suggestions is a remarkable read. It teaches women to value themselves and the ways everyone can be a feminist.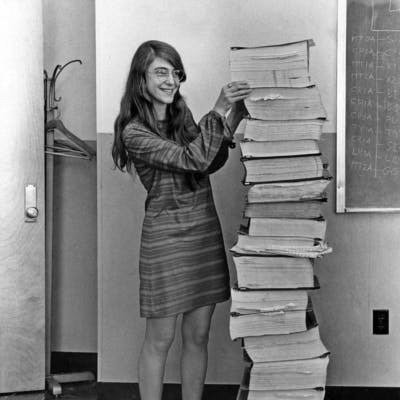 Margaret Hamilton
An American computer scientist and systems engineer, Margaret was the director of the MIT division which developed on-board flight software for the Apollo space program. The iconic photo of her standing next to the listings of the software she and her team produced for the Apollo project serves as inspiration to girls and women everywhere. Her code helped mankind get to the Moon!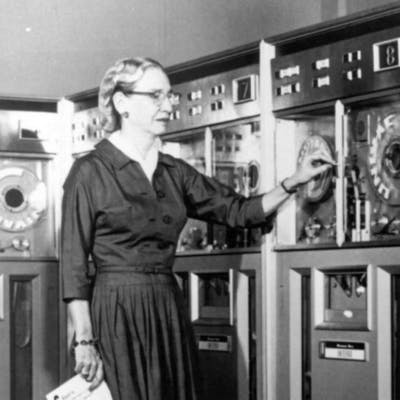 Grace Hopper
An American computer scientist and US Navy admiral, this mathematician was one of the first programmers of the Harvard Mark I computer and a pioneer of computer programming. While she never mentioned the phrase "debugging" in her logs, the term bug can be traced back to when Grace had to physically remove a moth from a computer's mechanics.