ESG at Alfa
At Alfa, we have a passion for using our expertise and resources to create a positive impact on the communities in which we work.
Overview
We're people-powered. We've got talent across the globe – in fact, more than 27 nationalities are represented within our 400+ employee base. Our values underpin our efforts to look after each other, develop talent professionally and personally, and contribute to wider society in various ways.
Recognition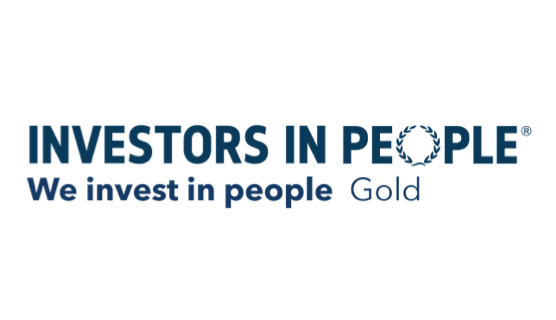 Investors in People - "Gold" rating
In April 2022, Alfa was awarded the Investors in People "We invest in people" Gold accreditation. Alfa has also been ranked in the Top 20 for Gold-accredited organisations of its size.
This global benchmarking gives us confidence that we're doing all the right things, channelling our efforts into leading, supporting and improving our people.
Gold accreditation means not only that Alfa has effective and important policies in place, but also that everyone – from CEO to new-joiner graduate - takes ownership for making them come to life. Only 17% of accredited organisations achieve Gold status.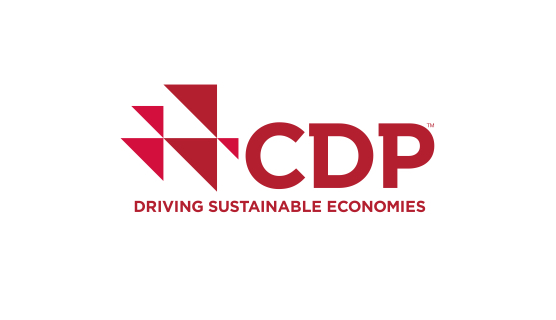 CDP - "C" rating
Alfa received a 'C' rating in the 2021 and 2022 CDP (formerly the Carbon Disclosure Project) benchmark for Climate Change, which indicates that we have knowledge of impacts on, and of, climate issues. 2021was the first year thatAlfa participated in the CDP disclosure and scoring process. The latest 2022 CDP score is based on Alfa's performance data in 2021 and since then we have further accelerated our focus on climate.
CDP is a non-profit charity that runs a global disclosure system to score companies and cities on the level of environmental management. CDP's annual climate disclosure and scoring process is widely recognised as the gold standard of corporate environmental transparency.
ISS ESG - "Prime" rating
As of 28 June 2021, Alfa has achieved an ISS ESG "Prime" rating. ISS ESG takes an absolute best-in-class approach by industry, so companies are categorized as "Prime" if they achieve/exceed the sustainability performance requirements (the "Prime threshold") defined by ISS ESG for each specific industry in the ESG Corporate Rating.
According to ISS, "Prime" companies are sustainability leaders in their industry and are better positioned to cope with material ESG challenges and risks, as well as to seize opportunities, than their "Not Prime" peers. Alfa also sits in the first decile within the Software & Diversified IT Services Industry, out of 239 companies.
If you would like more information about the ESG Corporate Rating, then please see: issgovernance.com/esg/ratings
Sustainability at Alfa
Our efforts for an inclusive workplace and to contribute to wider society