Technology Features of Alfa Systems
Business Intelligence
Real-time insights and pluggable data APIs.
Alfa Systems' business intelligence solution provides real-time data and insights, custom reports, and pluggable data APIs.
Our expertise and experience ensure that you are provided with a smooth integration of Alfa Systems into your existing data architecture; or for a greenfield implementation, a simple, functional turnkey solution.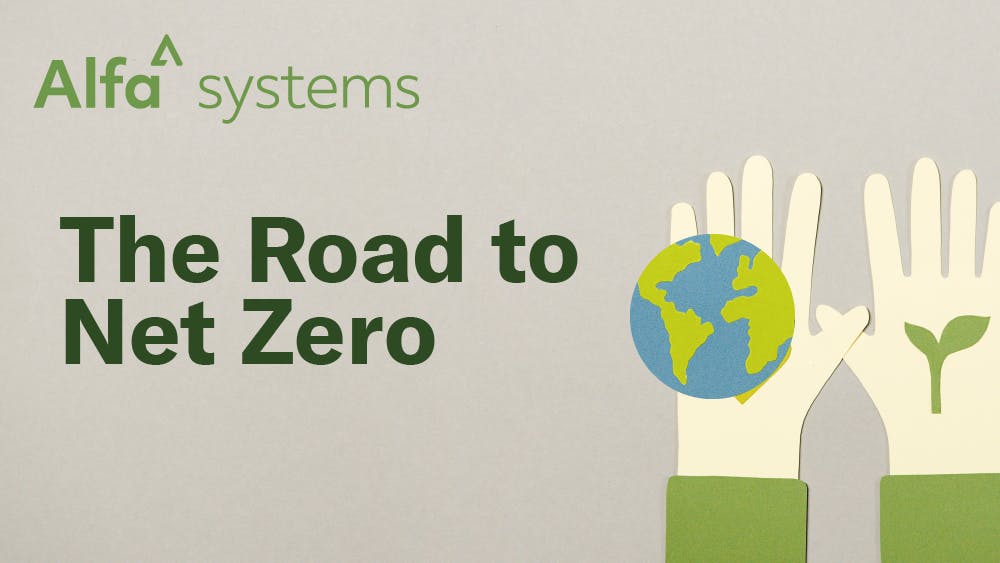 New: Scope 3 Emissions Reporting
Report on your portfolio's Scope 3 emissions with Alfa Systems: a complementary add-on for current and prospective Alfa customers.
Operational Data Store
Alfa Systems' Operational Data Store (ODS) presents financial, operational, customer and portfolio data in one easy-access, real-time repository. Real-time data allows you to provide customized analytical dashboards, allowing your teams to make key decisions on up-to-the-minute information on transactions and activity within Alfa Systems.
"Alfa's BI solution transforms raw, unstructured data into useful information for business analysis, so we can identify trends, behavior, and other insights."

Automated nightly snapshots provide data for easy ingestion to data warehouses and data lakes, and support for reconciliation.
Alfa Reporting allows the configuration of custom reports, which can be parameterized, scheduled, provided in various formats, and easily extracted to other systems. Exposed via REST, reports can also easily be turned into customizable real-time data APIs.
Contact us to find out more about Alfa Systems' Business Intelligence solution for auto and equipment finance.
"Fundamental tools like reports - instead of being a hindrance - provide us and our partners with greater insight."