Blog
Electric Vehicles: Capitalizing on the Transition
Multifaceted disruption in the world of EVs presents a number of additional revenue opportunities for traditional finance providers.
Introduction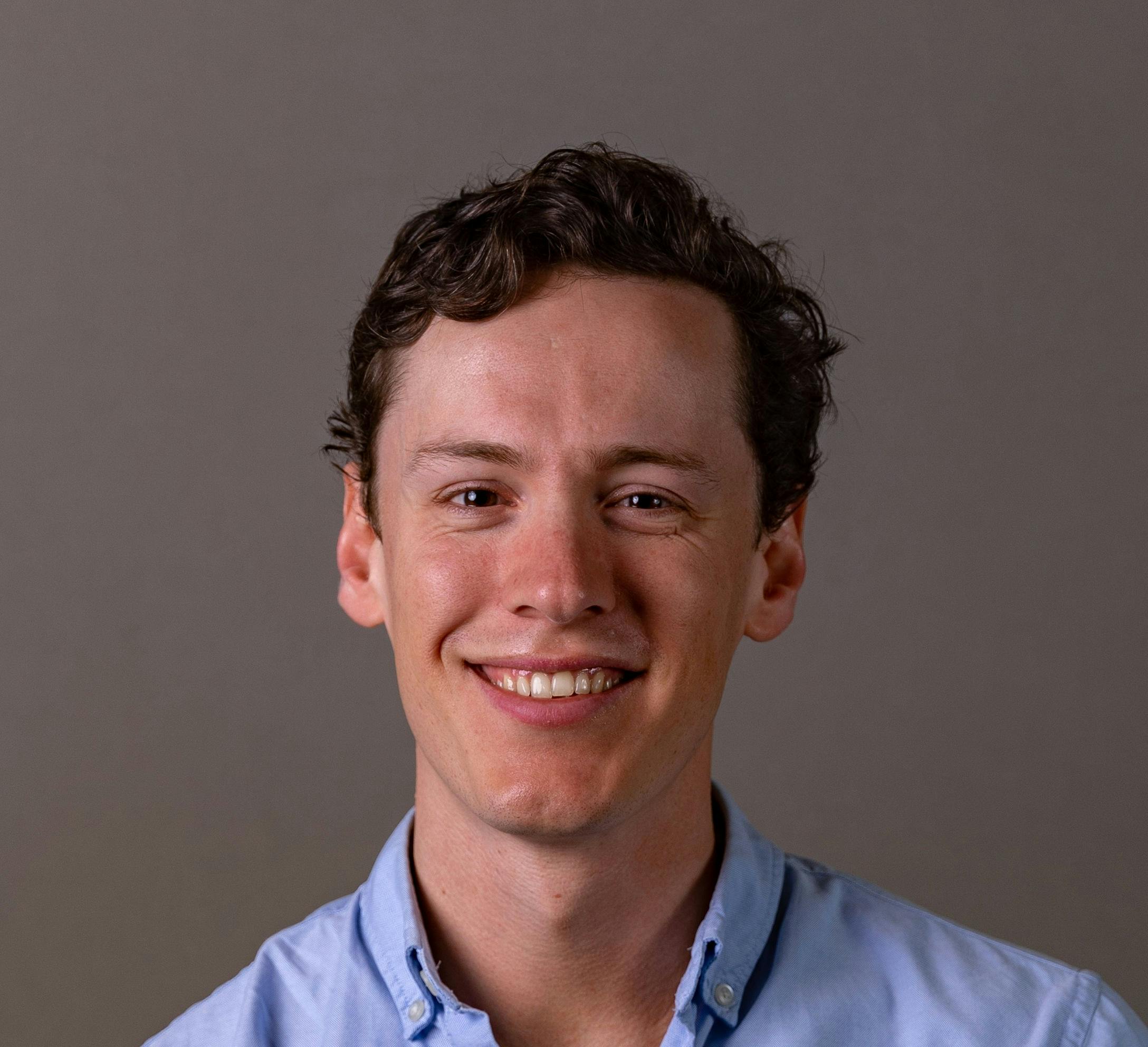 The automotive industry and its finance sibling are undergoing rapid change. The increasing focus of governments and sustainability champions, alongside rapidly approaching global regulation, have created catalysts for business change.
The rise of EVs and other vehicles powered by alternative fuels, together with changes in customer demographics and an increasingly connected technology landscape, present a major shift in the future of mobility. While captives face many similar challenges in terms of manufacturing scale, costs, and profitability, there are a number of challenges automotive finance providers must also overcome to support this growing channel, including residual forecasting, remarketing, and subsidy tracking.
It would be easy to look at such challenges and see the transition to electric vehicles as a burden. But as this industry becomes more mature, some new, highly profitable revenue opportunities are opening up.
Financing of charging infrastructure
Finance providers now have the opportunity to create new revenue streams by selling and financing assets that support the transition to electric vehicles, as well as the vehicles themselves. Many of these opportunities revolve around a revenue stream seldom touched by asset finance providers today: fuel.
It is expected that there will be a large increase in worldwide charging infrastructure to support this change. PwC predicts 35 million charge points in the US and EY 34 million in Europe - both by 2030 - and this change will require considerable support from finance providers.
For example, wall chargers come at a substantial cost, opening the door for their being packaged and financed alongside the vehicle itself. As the push to expand charging networks continues, this could become an attractive prospect for consumers as different subsidy arrangements for chargers and vehicles arise. Providers are beginning to break into this market; for example, Bank of America now offers wall charging finance at the dealership.
We aim to help people 'go electric' by providing financing for this critical accessory, which allows clients to charge their vehicles in their own homes and at convenient times.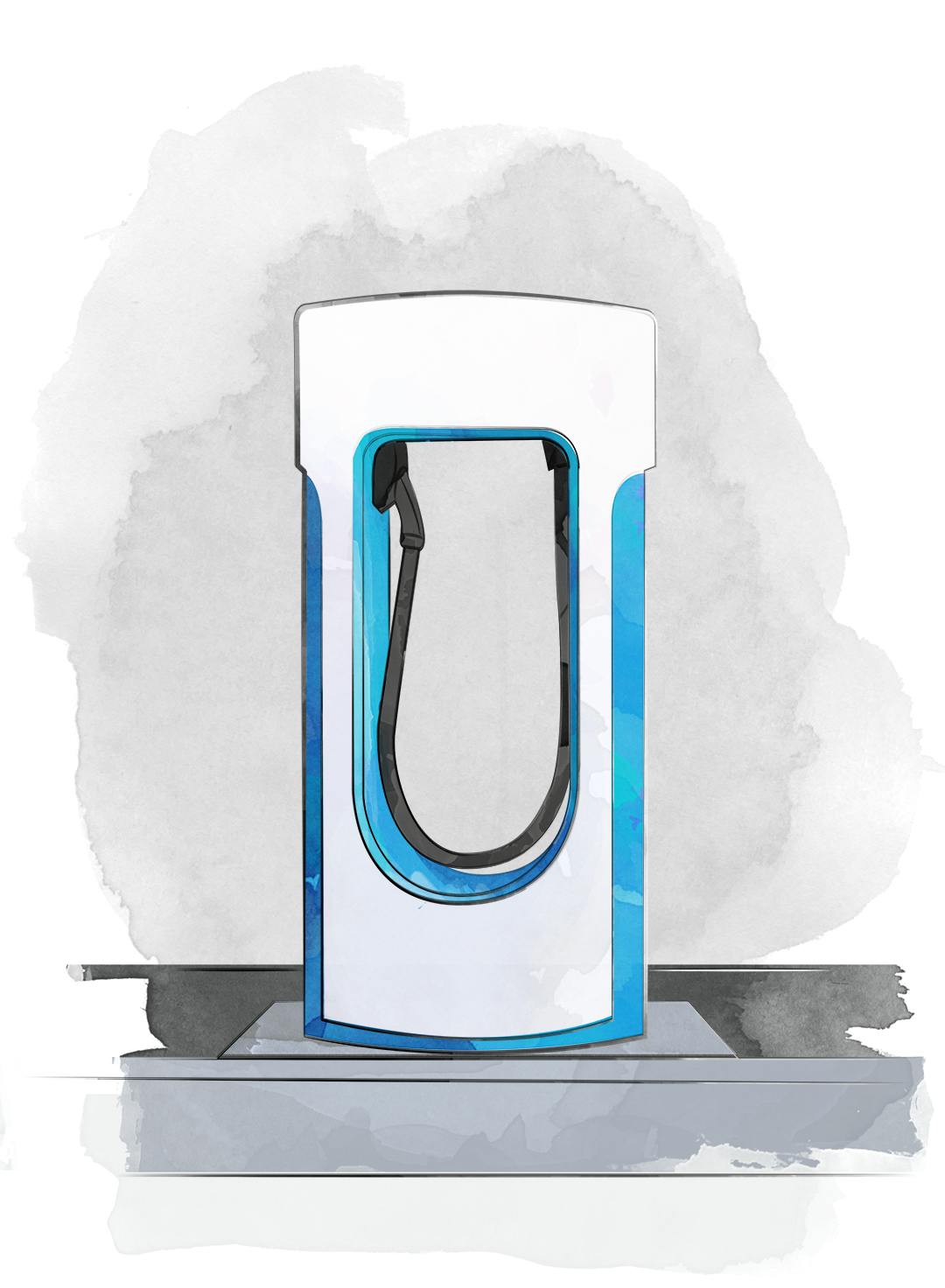 Building charging infrastructure is not limited to residential chargers, with the financing of public and multi-residential charging infrastructure also required. This will be especially important for urban areas, where customers may not have the space to install a private charging station, instead opting for multi-residential or public networks. This opens a window for the financing of such equipment, with end customers as jurisdictions or businesses.
Unlocking new revenue streams, in-life
Globally expanding charging infrastructure not only presents new financing openings, but also a supplemental market for access to such networks.
The ability to enroll in subscription and process other transactions within the vehicle or customer device experience presents lucrative opportunities for providers, such as access to public charging networks. For example, Mercedes-Benz plans to build a vast charging network, open to all EVs with an elevated subscription program for Mercedes me members. The success of this new revenue model hinges not only on the quality and breadth of the charging network itself, but also the customer experience.
Our customers deserve a compelling charging experience that makes electric vehicle ownership and long-distance travel effortless. We won't take a wait-and-see approach for this to be built. That's why we are launching a global high-end charging network. It's designed to become another differentiator of Mercedes-Benz ownership for our customers and an asset with value creation potential for our company.
As an integral and ever-improving aspect of the EV transition, batteries also present an opportunity. Separating the chassis from the battery can present opportunities to provide customers with flexible financing options, as well as offer customers the ability to finance future battery upgrades as part of the asset life. Vietnamese captive, VinFast, intends to sell a battery subscription alongside the vehicle itself, aimed at reducing one of the key barriers to widescale adoption: confidence in the long-term performance of batteries.
VinFast said it would provide a lifetime battery warranty that covers all maintenance and repair costs of the battery, and will replace the battery for free when charging capacity dips below 70%.
In Europe, Renault and Nissan have long provided battery leases alongside vehicle sales. The offering has been reduced in recent years as confidence in the residual values of electric vehicles and batteries has increased, but having the option to offer such a product could be an important factor in gaining market share.
Challenges
But how do these new opportunities impact the core financing arrangement between a finance provider and a customer, and ultimately the customer experience? 
For example, a customer may wish to bundle their wall charger and vehicle onto the same lease. Although simple on the surface, providers must now support finance contracts with two sets of data for charger and vehicle, meaning different subsidies (including their accounting), taxability, other optional products, and buyout options - to name just a few.
Finance providers must also make subscription billing and in-car payments a seamless experience. The convenience factor - a key ingredient in successful subscription offerings - is provided by the ability to opt in and out easily, and to bundle such items along with the core financing arrangement at the click of a button. 
Failure to properly support the financing of multiple assets of differing types could result in a poor customer experience: multiple bills, poor breakdown of amounts due, and restricted end-of-lease flexibility.
Removing the barriers
Underpinning this hardware transition is a customer demographic that is accustomed to flexibility and seamless customer experiences. Providers must be prepared to capitalize on such revenue opportunities, including establishing a technology landscape that is sufficiently robust and flexible to support such evolving markets. 
Alfa Systems is trusted by America's leading automotive finance providers, supporting high-volume, widely connected portfolios. But Alfa's roots lie in equipment finance, resulting in a single product that can support both the flexibility of equipment finance and the core requirements of automotive finance.
Assets
The first requirement is in the assets themselves. Configurable asset classifications allow for alternative fuel vehicles, as well as wall chargers and batteries, to be modeled and configured. This includes the ability to configure identifier types, for those cases where a VIN is not appropriate.
This propagates to our granular reporting solution, allowing for asset-specific profitability analysis.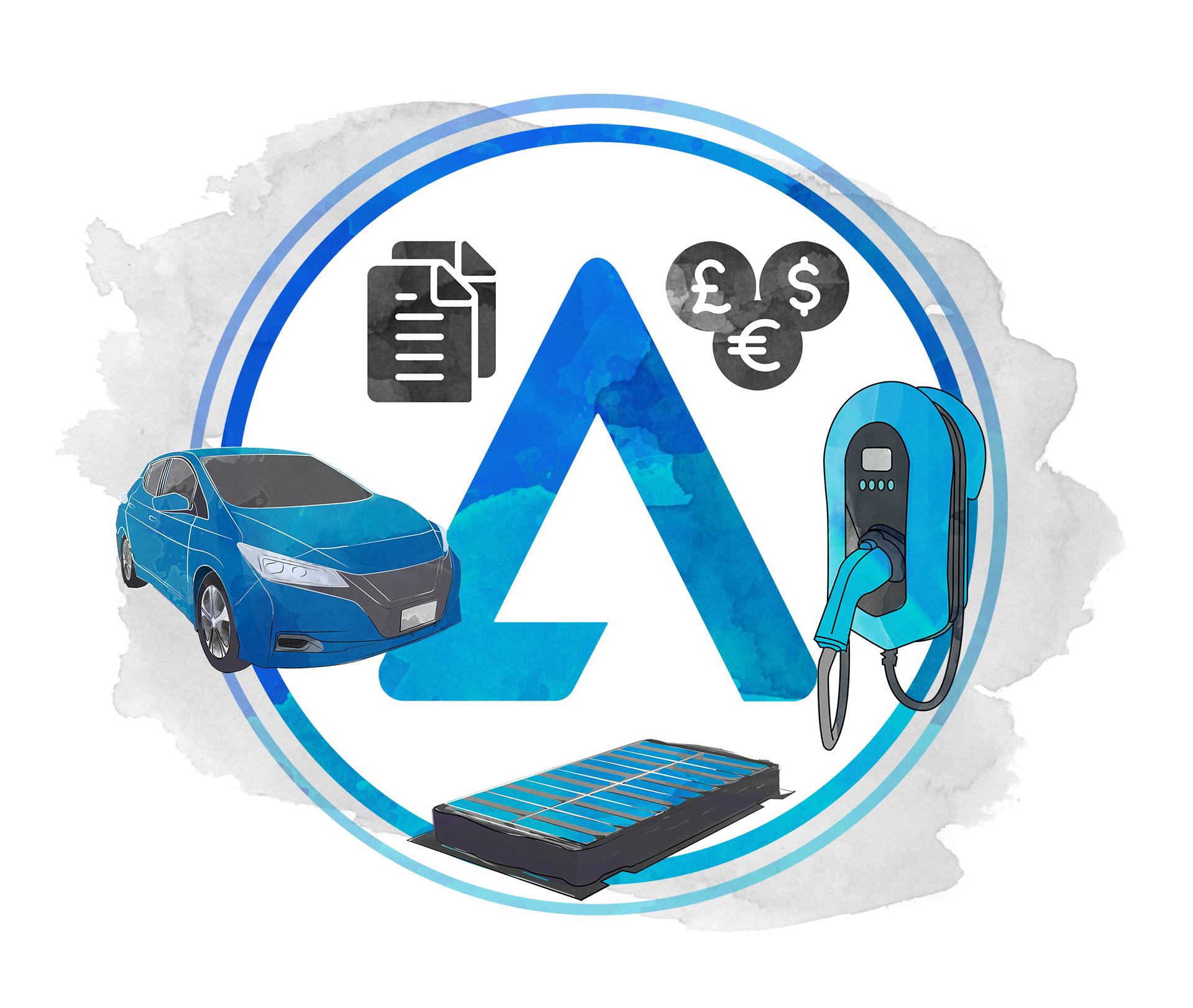 Multi-asset contracts
The ability to support multi-asset contracts with a complex structure of financial elements is also required, and is fully supported by Alfa Systems. 
This doesn't stop at the ability to include multiple assets; Alfa Systems also supports adding costs against each asset, or against the contract. This allows for balance-affecting optional products, such as different maintenance amounts for charger and vehicle, to be defined for each asset. 
All of this connects with the ability to perform asset-based payoffs - such as paying off the charger only - allowing the provider systematically to provide an accurate payoff quote that includes the impact of charges relating to that asset only. This reduces the need for manual intervention, driving operational costs lower and removing waiting times for customers. 
Taxability is also seamless, with Alfa Systems supporting different taxability breakdowns for different assets on a contract via our integration with Vertex O Series. 
Configurable subscription products, enabled by API connectivity
Subscriptions, such as access to charging networks, are fully configurable in Alfa Systems. This includes dictating how the subscription is billed, as well as the core accounting.
Furthermore, Alfa Systems supports the addition of ad hoc charges, such as those due for charging fees, as well as the toggling of subscriptions, such as priority access to charging networks, via the API. This allows in-vehicle technology to work in harmony with accounts receivable systems in real time. 
A single bill
Alfa Systems is a flexible, customer-centric technology platform that matches the customer-focused approach taken by many finance companies. It supports consolidation of amounts due resulting in one single bill for the customer. 
The ability to bundle amounts due from different contracts, multi-asset contracts, subscription charges, and ad hoc amounts due - such as charging fees - results in a seamless, flexible, and accurate experience for the customer.