Technology Features of Alfa Systems
Cloud Hosting
Cloud-native and secure with AWS.
Alfa's 'cloud first' approach sees many of our customers hosted securely on the AWS public cloud.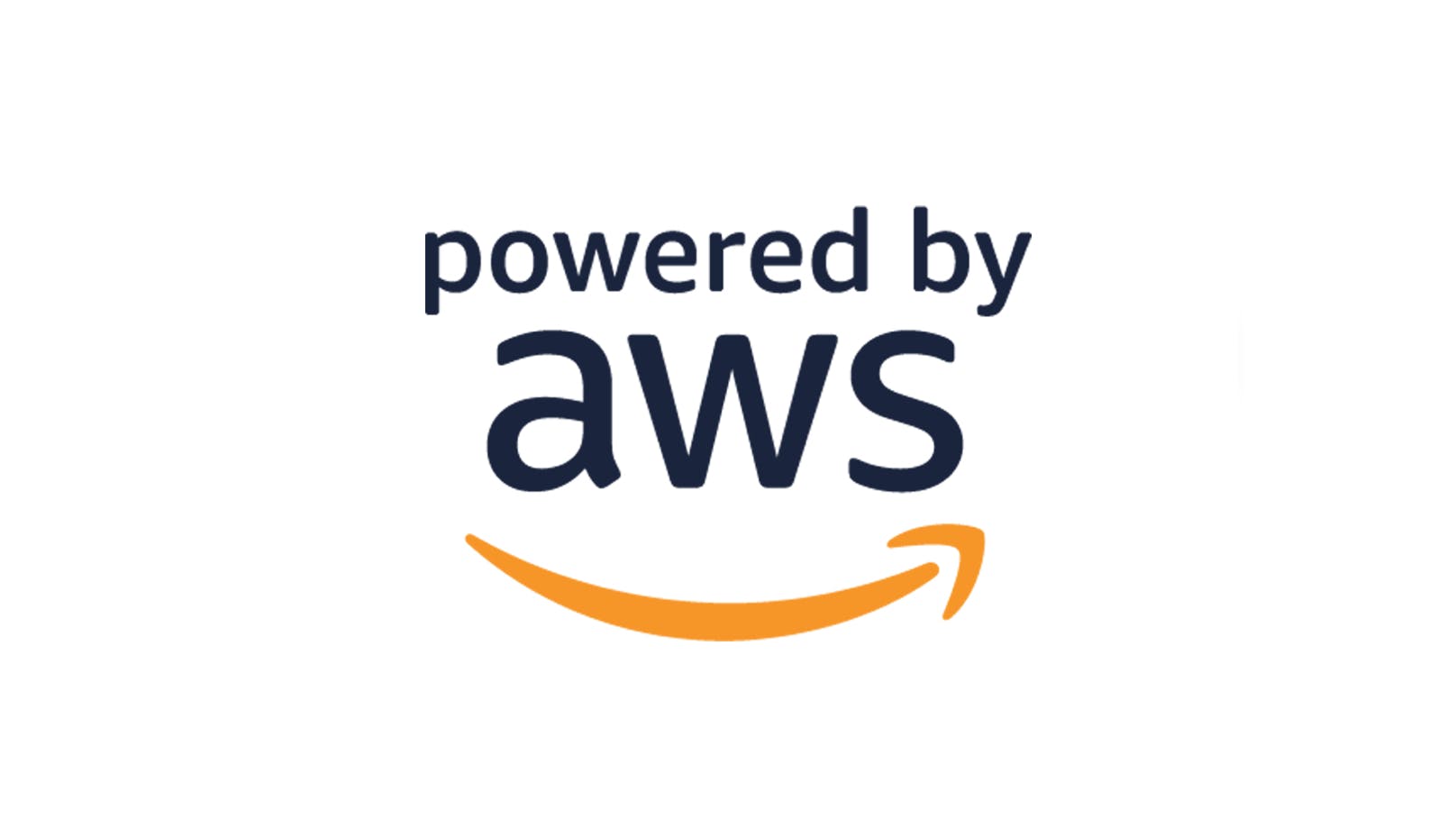 Cloud customers can manage their environments online.
Alfa's hosting service deploys our asset finance system securely in the AWS public cloud, providing geographical flexibility and rapid deployment while removing the responsibility of application support, monitoring and availability from our customers.
"We were able to utilise the system's existing set-up and best-practice behaviour to give us a head start, rather than spending time and effort taking a blue-sky approach to definition."

Security
Each customer's Alfa Systems environment is deployed in a Virtual Private Cloud, completely isolated from all other customers using Alfa's hosting services. Our Security-as-a-Service provider monitors security event logs 24 hours a day, with high-severity incidents reported to Alfa within 15 minutes.
"Our cloud instance is always-on, and has allowed us to scale easily as our portfolio grows."

Alfa is compliant with ISO27001, ISO27018 and the SOC2 controls for availability, integrity and confidentiality. We can deploy Alfa Systems in geographical proximity to users while meeting data residency regulations, ensuring that performance and compliance requirements can be met in the same solution.
The following are just some of the techniques that we employ to ensure that we remain ISO27001, ISO27018 and SOC2 compliant in security:
Encryption at rest and in transit
Cloud authentication of end-user credentials
Continuous monitoring for vulnerabilities
Routine penetration and disaster recovery testing
Support
Alfa's Application Support team provides remote support to both on-premise and hosting service customers, and is responsible for investigating application issues. For our cloud customers, Alfa acts as a Managed Server Provider, administering, monitoring and proactively managing the environment. As each environment is deployed separately, our customers remain in control of application releases and change deployment.
Alternatively, an on-premise deployment allows you to keep all infrastructure under your control, while private cloud infrastructure providers can be used if required.
Alfa Systems is a fully managed infrastructure stack hosted in the cloud, with rapid scalability and geographical flexibility. More cost-efficient than an on-premise install, using Alfa Systems in the cloud removes the burden of application support, monitoring and availability.
Fully Managed Service
Full capabilities of the Alfa Systems platform
Suitable for any data volume
Comprehensive 24/7 monitoring, alerting and scheduling
Automated patching and management of networking, hardware, OS, databases and middleware
High Availability
Data centres in the US, Europe and Asia-Pacific
Multi-data centre and multi-region support
Audited against ISO27001, ISO27018 and the SOC2 controls for security and availability